10s, 10s, 10s across the board!
Telescope is proud to be honored once again by the Shorty Awards with a whopping total of 10 Finalists nominations! The nominations vary as widely in content and execution as Telescope's offerings and exemplify the diverse nature in which our team tackles the digital, social and live landscapes.
A standout this year for the team is nabbing 4 for 4 nomination categories for the "fetch" Mean Girls Day Facebook Live Viewing Party campaign including: Facebook Partnership, Facebook Live, Entertainment, and the very competitive and crowded field of Contest or Promotion. America's Got Talent: The Champions received a nod for Data Visualization in connection with the Superfan Vote Map we powered for its inaugural season. Telescope partnered with AGT to create a fun and real time in-show nationwide map that displayed how their fan demos broke down across American by location and age.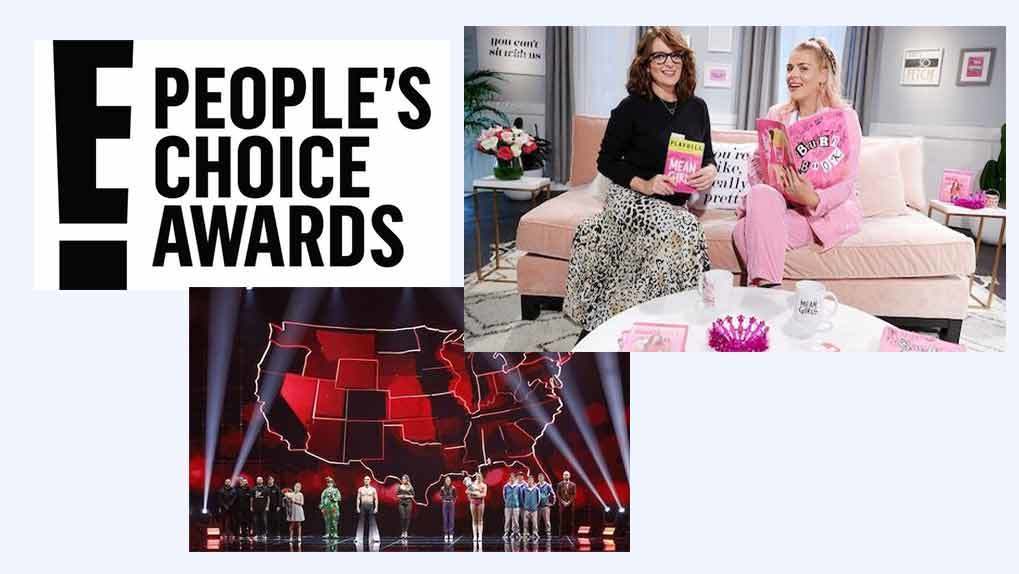 Another great surprise was the Live Events category nominations we received. We can take pride in partnering with 3 out of 7 of the finalists in this single category including People's Choice Awards , 2019 MTV Awards and the 2019 iHeart Awards . And if that wasn't enough, Telescope is also thrilled to be nominated for powering the Billboard X Mountain Dew: Crowd Control campaign which received recognition in the Branded Series category and for the 2019 MTV Video Music Awards in the Live Event Coverage category.
Whether it be live streaming , at-home interactivity , fan content , branding or voting ...Telescope is once again showing up and showing out with a variety of campaigns and honors. We feel so grateful for this acknowledgment and are looking forward to May 3rd when the Shorty Awards announce the winners! In the mean time, Telescope will continue to collaborate with our clients on even bigger and better campaigns in 2020. No doubt a few will be honored in next year's Finalist list.
If you'd like to learn more about any of these campaigns or how we can create an engaging and award winning strategy for you, please email us at hello@telescope.tv.
BACK TO BLOG & NEWS