BFI Flare: London LGBTQ+ Film Festival Live Stream & OTT Solutions
The 33rd edition of BFI Flare: London LGBTQ+ Film Festival kicked off at the end of March, partnering with Telescope to create its first ever foray into the world of Facebook Live .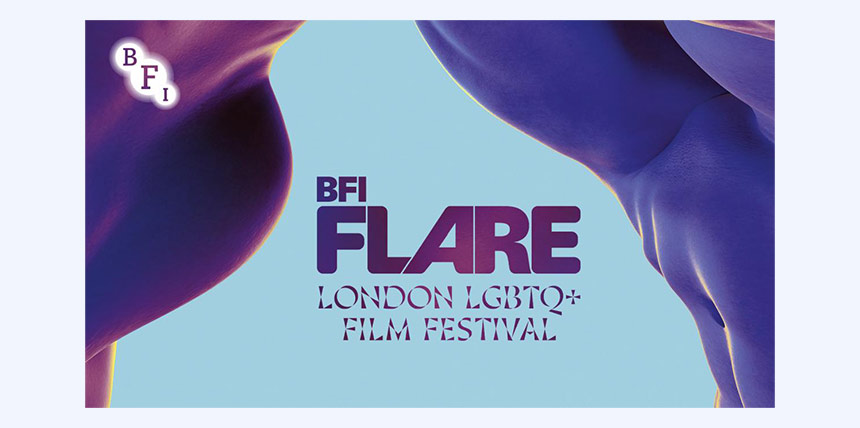 Broadcasting live from the BFI Southbank on opening and closing night, Telescope produced a collection of unique live magazine shows, featuring interviews with the festival curators and directors who were screening in the program.
As well as celebrating one of the world's most significant and long-standing LGBTQ+ film events, this year's festival was the perfect platform to promote its award-winning OTT BFI Player, which features a wealth of content from previous BFI Flare programs.
By creating unique OTT content that amplified the festival experience beyond London, we were able to cross-promote to the BFI Player service's free trial with an audience predisposed for a sample subscription.
This value exchange has already proven extremely effective, thanks to the way we built the content in the live broadcasts. Rather than slavishly trying to find the audience based on the editorial available to us, we looked at the existing audience profiles and built content around the most engaged interest groups.
Consequently, this audience was naturally inclined to watch the live broadcast and share to their personal networks, giving the BFI unprecedented organic reach. Nearly 50% of all live views were found in people's private newsfeeds via friends sharing the live feed.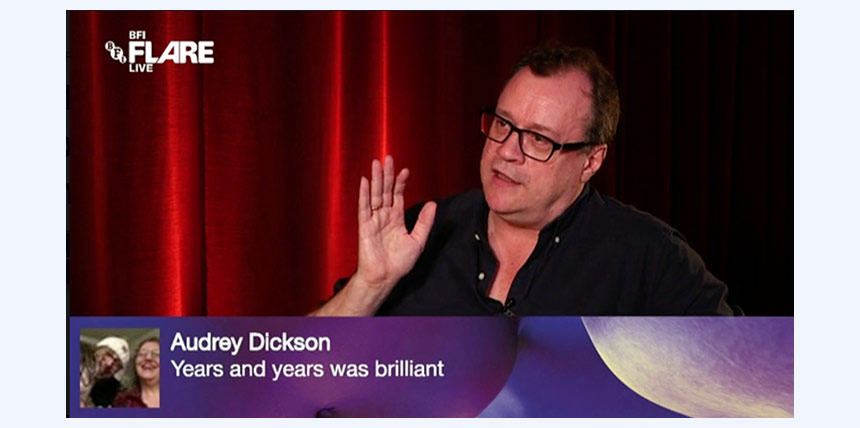 We have a further six broadcasts planned across the summer, all of which are being shaped based on the custom audiences that best reflect our Flare target audience. In this instance, this is less about scale and more about the quality of engagement.
By matching the audience at scale to our key promotional priorities we have had to spend less money converting predisposed prospects into fully fledged subscribers. In turn, we have increased views of the LGBTQ+ content already available in BFI Player.
The due diligence around the audience and the data means our media spend is being spent more effectively and we are focusing on more long-term CRM via their sign-ups.
By repeating this model across the year, we can successfully convert BFI Flare fans into BFI Player subscribers. Plus, we can maintain BFI Flare's brand awareness beyond the lifespan of a week-long film festival, thanks to a unique home cinema experience and over the top services.
BACK TO BLOG & NEWS